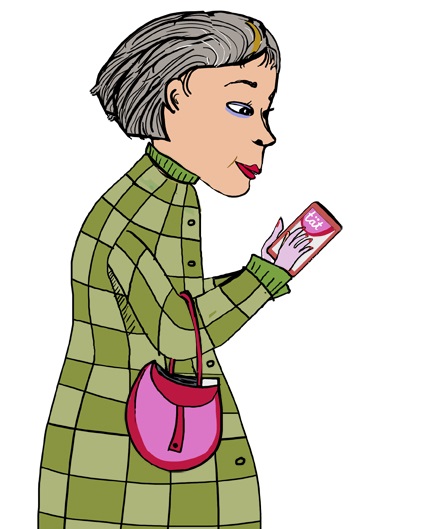 One woman in four has problems with urinary incontinence and treatment can be effective regardless of age.
The app Tät®, app Tät®II, an internet programme and a booklet with focus on pelvic floor exercises have shown effect in women with stress urinary incontinence (leakage of urine associated with coughing, jumping or exercise).
Stress urinary incontinence is common in men after radical surgery for prostate cancer. The Tät® III app has been developed for men undergoing prostatic surgery and it has been shown to facilitate pelvic floor muscle training.
Tät.nu (eContinence.se) is a research project at Umeå University with financial funding from the Swedish Research Council for Health, Working, and Welfare; Kamprad Family Foundation for Entrepreneurship, Research & Charity; the Swedish Prostate Cancer Foundation; Visare Norr, Northern County Councils and the Region of Jamtland Harjedalen.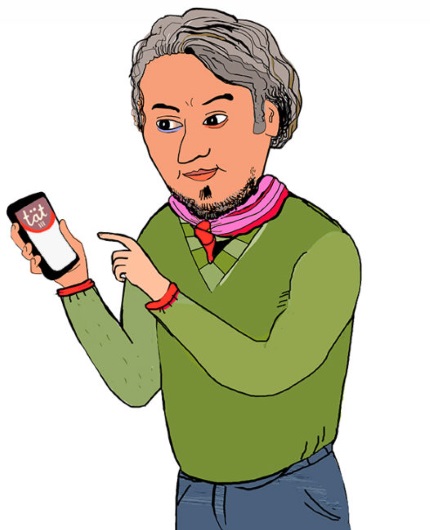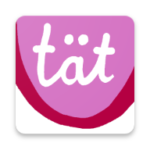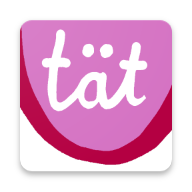 The Tät® App has been developed and evaluated for the treatment of stress urinary incontinence (urinary leakage triggered by coughing, jumping and exercising) in women. The App is manufactured by eContinence AB and is available in eight languages. Find out more and download the app here.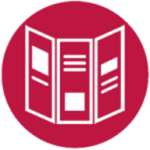 The booklet "Stress incontinence" has 8 pages and contains information, lifestyle advice and pelvic floor exercise programmes. It is developed and evaluated within the project and available in 8 languages. Download the brochure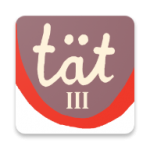 The app Tät®III is intended for use before and after surgery for prostate cancer. Urinary leakage is common after radical prostatectomy and pelvic floor exercises are recommended. Read more and download the app!